CNN)If you were to do a Google image search for "Melania Trump and fur," plenty of pictures pop up.
She's in a swingy brown cape, what appears to be a black-and-gray chinchilla, a luxe caramel-colored knee-length number; and who can forget the hat she wore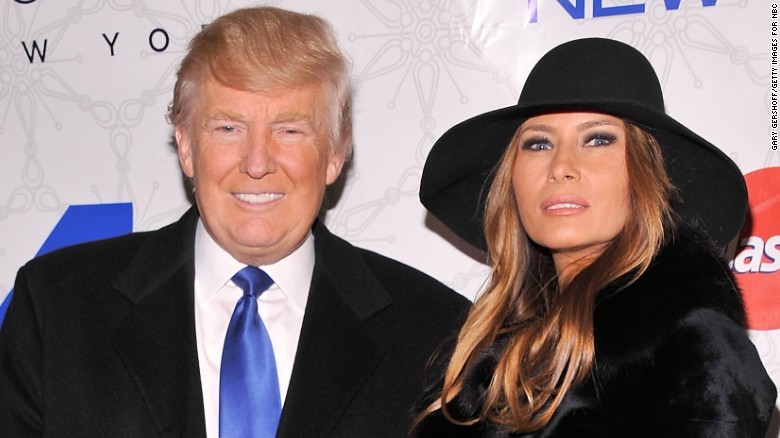 The news comes on the heels of a Twitter post by animal rights activist -- and Playboy Playmate -- Pamela Anderson, who showed a photo of a "thank you" note from Melania Trump, acknowledging a gift Anderson sent her following Trump's January inauguration.

Anderson, an honorary director of People for the Ethical Treatment of Animals, or PETA, mailed Trump a present in February, thanking her for wearing the blue Ralph Lauren ensemble she wore for Inauguration Day; Lauren's design house stopped using fur in 2007.